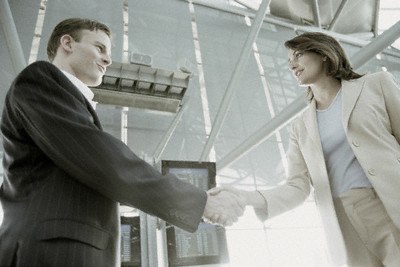 You'll love working with us!

That's our promise.
Everything we do is designed to make your experience with us the very best it can be. Friendly competent cleaners, responsive management, regular supervision, and an unwavering committment to your satisfaction make us the best choice for your janitorial needs! If you need office cleaning, you need to give us a call!
What we do.
Albuquerque Janitorial provides office cleaning for Albuquerque businesses, medical cleaning, and housekeeping services for schools and call centers, since 1996. Our office cleaners are well-paid, well-trained and friendly. We'll make sure your janitorial needs are met consistently and with high quality.
---
---
Want to join the Albuquerque Janitorial team?
Apply online!